« Miniatures » in Antwerp in 2019
The festival Zomer van Antwerpen is hosting once again Royal de Luxe, which will present its new show "Miniatures". From the 3rd to the 7th of July 2016, at 4pm (doors opening at 2pm), outside the Bosuil Jan Welterslaan Deurne stadium, free.
News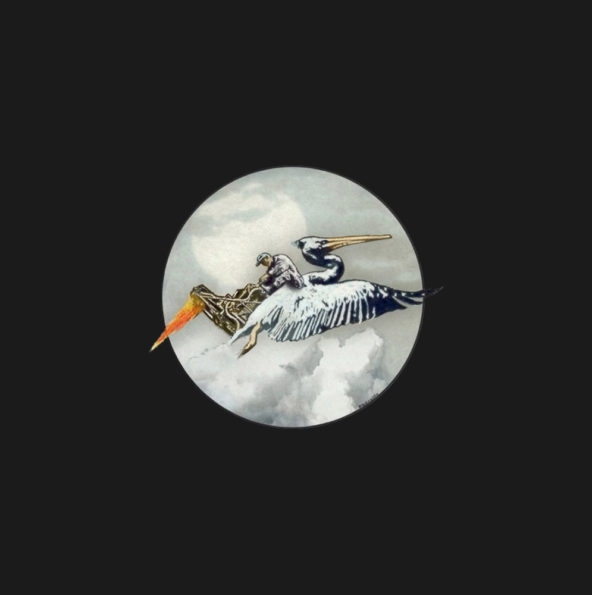 Invited by the Scène Nationale Le Channel, Royal de Luxe will be back in Calais from 29 September to 3 October 2021 with a new imaginary situation: "The Great Escape̶…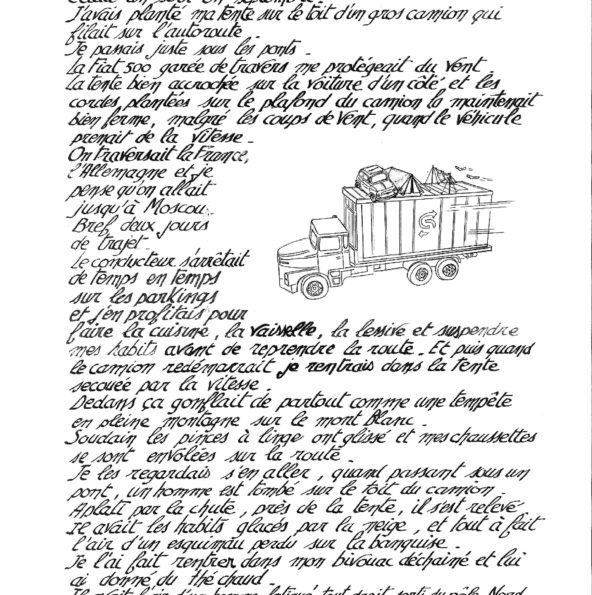 Royal de Luxe, a popular and free theatre in the Bellevue district of Nantes and Saint-Herblain.
…
See all news