Join us now on Facebook and follow the news, pictures, videos!
Be part of our Fan Page: become a Fan and follow us here!
News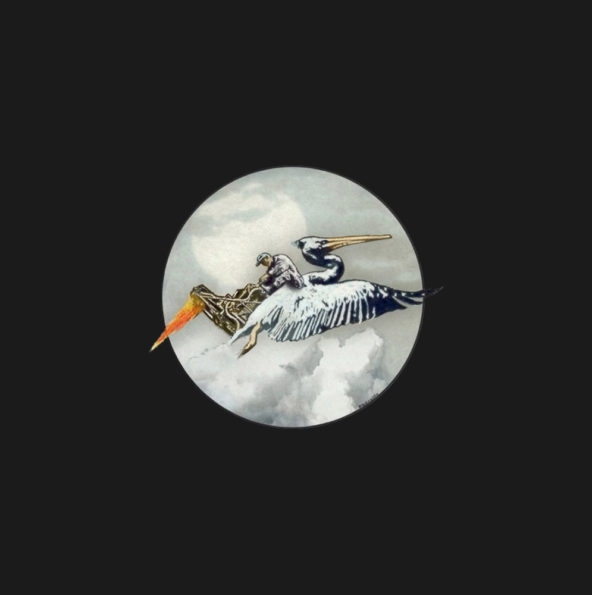 Invited by the Scène Nationale Le Channel, Royal de Luxe will be back in Calais from 29 September to 3 October 2021 with a new imaginary situation: "The Great Escape̶…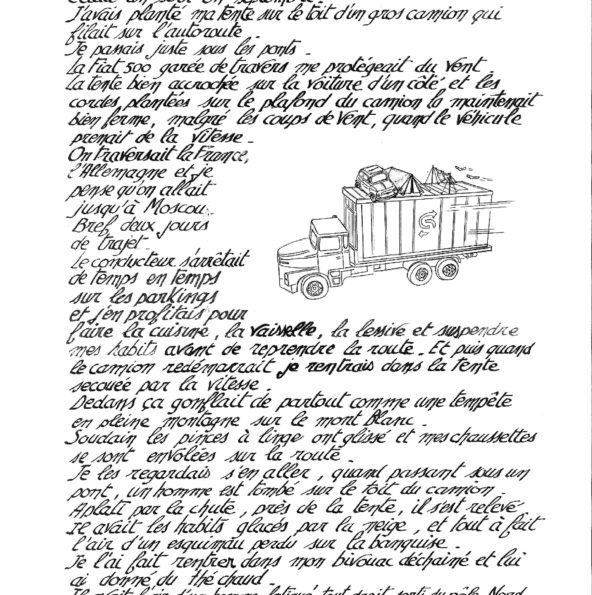 Royal de Luxe, a popular and free theatre in the Bellevue district of Nantes and Saint-Herblain.
…
See all news