Our teams of volunteers are complete
Show in Nantes, on (5, 6), 7, 8 and 9 June. "The Planck Wall"
We have received a lot of requests for volunteers for "The Planck Wall" show, our teams are now complete thanks to you. We are no longer looking for volunteers, but hope to see you in the audience.
News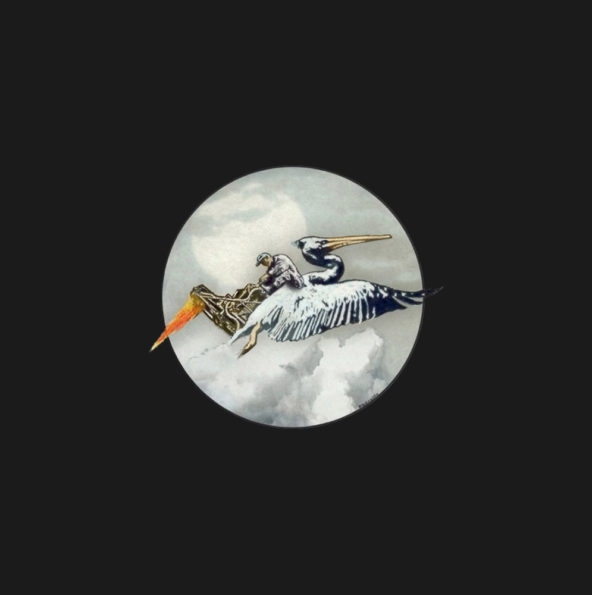 Invited by the Scène Nationale Le Channel, Royal de Luxe will be back in Calais from 29 September to 3 October 2021 with a new imaginary situation: "The Great Escape̶…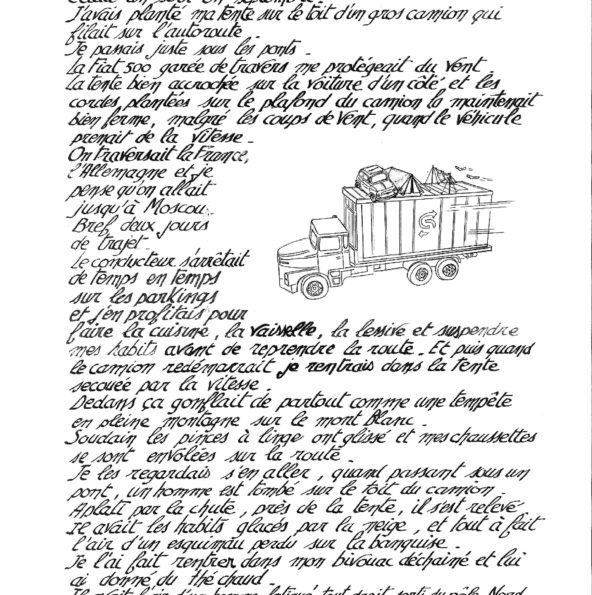 Royal de Luxe, a popular and free theatre in the Bellevue district of Nantes and Saint-Herblain.
…
See all news