Our teams of volunteers are complete
Show in Nantes, on (5, 6), 7, 8 and 9 June. "The Planck Wall"
We have received a lot of requests for volunteers for "The Planck Wall" show, our teams are now complete thanks to you. We are no longer looking for volunteers, but hope to see you in the audience.
News
In Nantes and Saint-Herblain on 22, 23 and 24 September 2023.
Almost 30 years after the appearance of its first Giant, Royal de Luxe will be presenting a new show featur…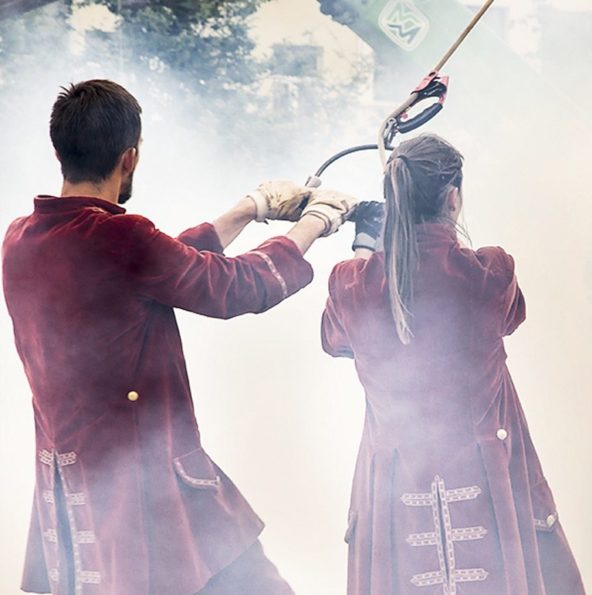 Royal de Luxe is pleased to present its new creation programmed by the Zomer van Antwerpen festival. This is the 5th show of Giants presented to the Antwerp public. A free, extr…
See all news