Our teams of volunteers are complete
Show in Nantes, on (5, 6), 7, 8 and 9 June. "The Planck Wall"
We have received a lot of requests for volunteers for "The Planck Wall" show, our teams are now complete thanks to you. We are no longer looking for volunteers, but hope to see you in the audience.
News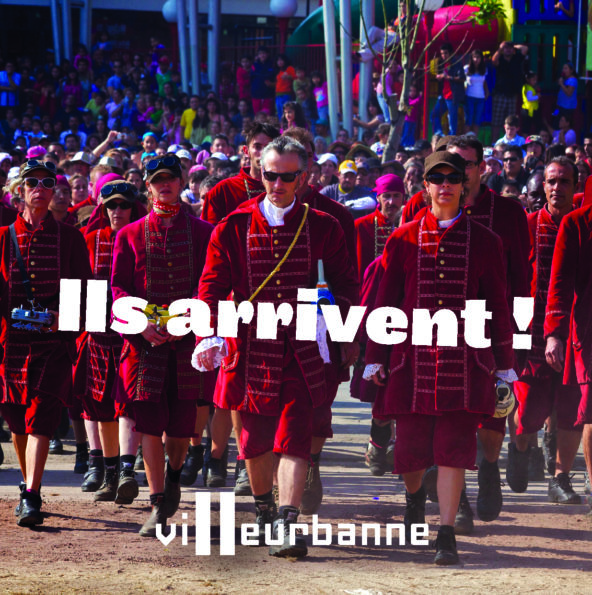 From 23 to 25 September 2022, Royal de Luxe will present a world premiere of a new creation in Villeurbanne.
A new and free show that will fill the streets of the city wi…
"The winter holidays of Monsieur Bourgogne": Place Mendès France in Bellevue Saint-Herblain – Nantes From 1 to 5 March 2022, from 10 am to 12.30 pm and from 3…
See all news