The Bull Machin of Villeurbanne : the Giants routes
D-7 before the awakening of the Xolo and the Bull Machin of Villeurbanne!
Check out the routes of the Giants during the three days of the show, where they will look for each other, sniff each other out, train and lay down before the big final race on Sunday.
Timetables are given as an indication and may be subject to change. Follow Royal de Luxe and the City of Villeurbanne on social media and on villeurbanne2022.fr !
See you soon in Villeurbanne!
News
D-14 before discovering the company's brand new creation: The Bull Machin of villeurbanne"! In exclusivity, find below the founding story of the show, revealing some…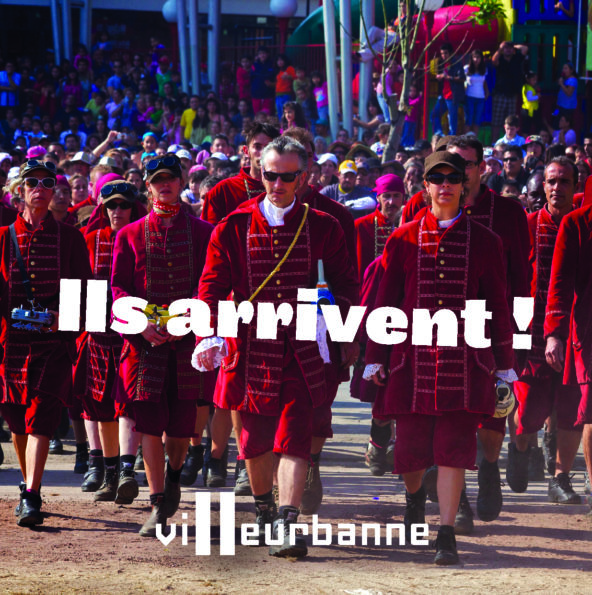 From 23 to 25 September 2022, Royal de Luxe will present a world premiere of a new creation in Villeurbanne.
A new and free show that will fill the streets of the city wi…
See all news