Monsieur Bourgogne's winter holidays
"The winter holidays of Monsieur Bourgogne":
Place Mendès France in Bellevue Saint-Herblain - Nantes
From 1 to 5 March 2022, from 10 am to 12.30 pm and from 3 pm to 6 pm
Free
Tramway L1: stop Mendès France
With this new theatrical intervention called "Les vacances d'hiver de Monsieur Bourgogne" (Mr Bourgogne's winter holidays), written for the Grand Bellevue district, Jean-Luc Courcoult, author-director and founder of the company, continues his poetic adventure. The public will be able to indulge in a permanent theatrical contemplation, for a few minutes or for hours at a time, as they wish. Jack London's "Call of the Wild" has guided this imaginary situation involving explorers, installed on the roof of a building in Place Mendes France, who will see their daily life punctuated by violent winds and an icy breeze.
Download the letter sent by Mr Bourgogne to the Bellevue pupils.
Listen to the letter sent by Mr Bourgogne in audio version
News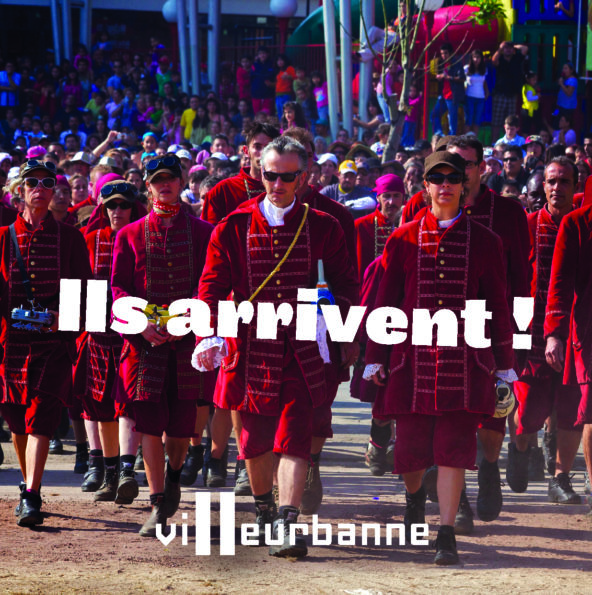 From 23 to 25 September 2022, Royal de Luxe will present a world premiere of a new creation in Villeurbanne.
A new and free show that will fill the streets of the city wi…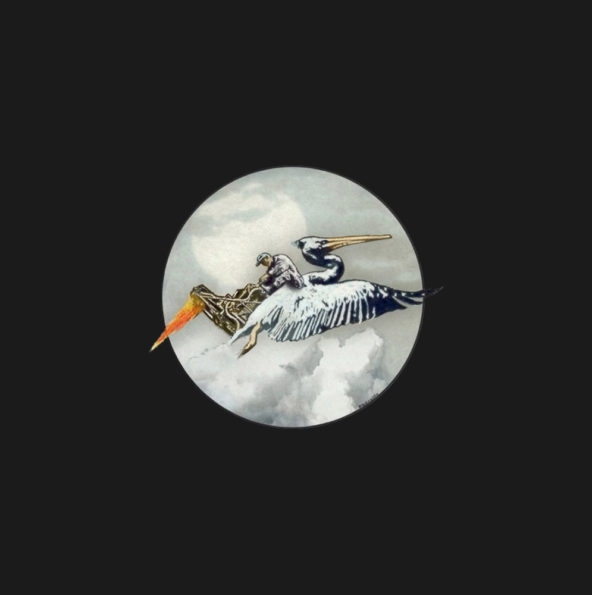 Invited by the Scène Nationale Le Channel, Royal de Luxe will be back in Calais from 29 September to 3 October 2021 with a new imaginary situation: "The Great Escape̶…
See all news